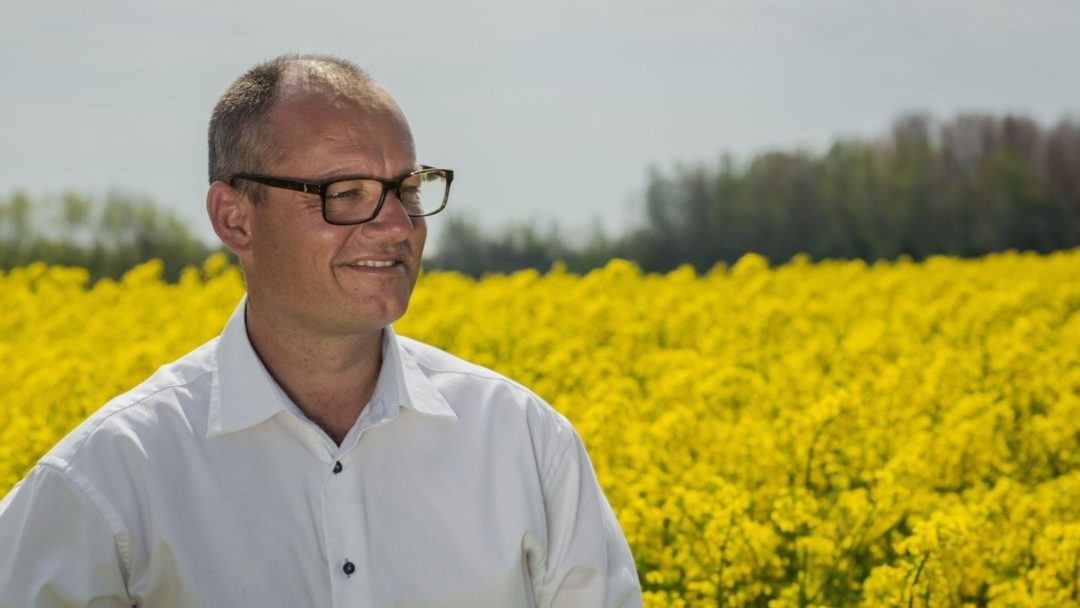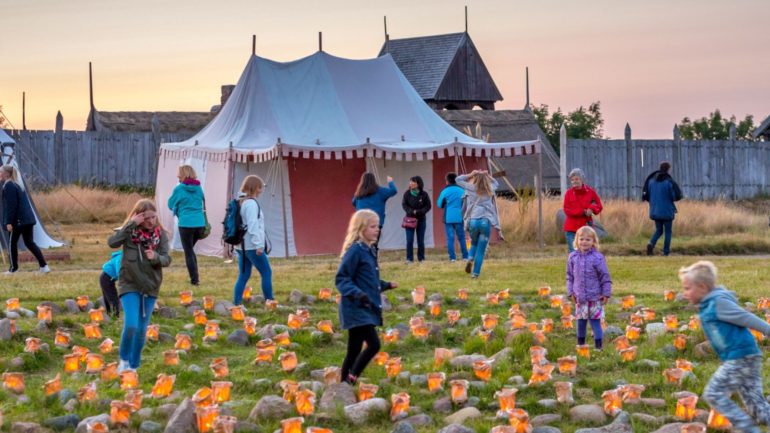 Welcome! Are you looking for a job on Bornholm?
Imagine working on Bornholm – an island with many job opportunities. The business community is growing and needs more employees. And you get time for both your career, family and leisure. Next stop Bornholm is here to guide you.
We will help you finding the right job. As a newcomer and job seeker, you have a good chance of finding a job on Bornholm. In these years, many companies are experiencing growth in different industries. To continue their positive growth, they need to hire more qualified employees. Maybe they are looking for someone like you?
Join us at Facebook, where you will find vacancies and more information: Næste stop Bornholm
Please contact us:
Newcomer consultant
Rune Holm
Mail: tilflytter@bornholm.biz
Phone: +45 3121 8880
Getting started on Bornholm
The muncipality has gathered information on obligatory official matters that need to be handled first thing when you arrive in Denmark (registration, applying for a cpr-number, tax card etc.) and other important practical matters.
Is this information you need? Please read more here.
Accompanying family? When you begin a new life in a foreign country, it is important that you feel in safe hands, and even more important is it, when you bring your family. Get more information here.
Do you want to work on Bornholm?