The perfect summer job could be waiting for you on Denmark's most beloved island. Many tourists visits in the summer, and we need experienced, service-minded help to greet them all.
Could it be you?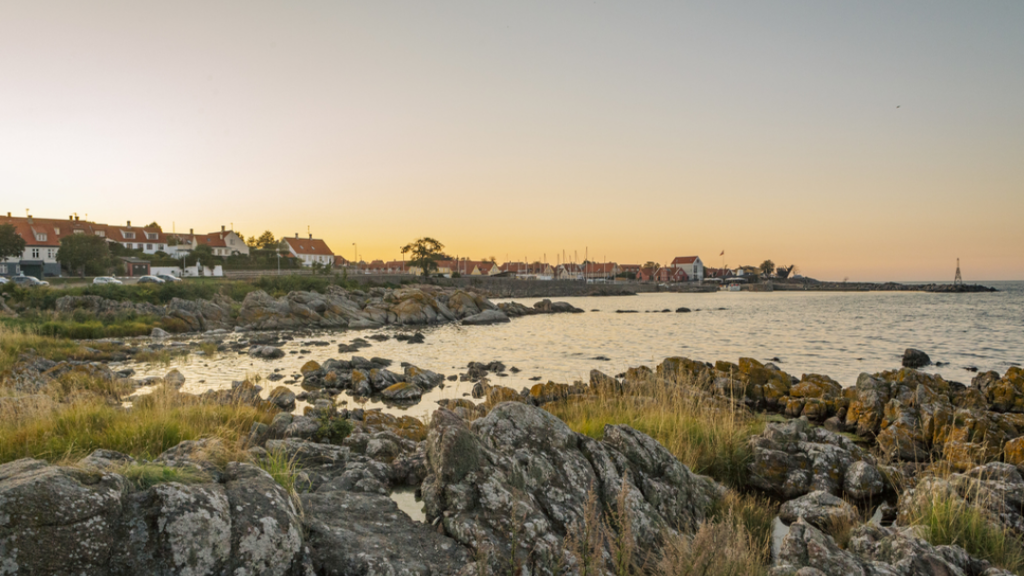 Salaries are approximately:
Chefs and Cooks earn
2900-3300 Euros
Waiters earn
2900-3300 Euros
Housekeepers earn
2600 Euros
We have a good salary – and we need you!
We have a good job for you in Denmark. Summer tourism keeps us very busy, and we need help from April to October 2022.
Here, you earn a good salary and work a normal week of 40 hours. Our working environment is positive, and work conditions are excellent. As a bonus, you get 12.5% ​​in holiday pay. You need to speak propper English, and be great at work, and of course, deliver good service with a smile.
A little about Bornholm:
Bornholm is a small island in the Baltic Sea with approx. 40,000 residents, who are visited every year by approx. 600,000 tourists. The beautiful nature on the island is unparalleled in all of Denmark. Plus, it is cooler than Cyprus. Summers range from 20-25 degrees.
Newcomer Service can help you with your next adventure!
Got questions? Contact Rune Holm on phone: +45 3121 8880
Or contact us with your details in the form below.
NB: You need to be citizen of an EU/EEA country, Switzerland or a Nordic country to stay and work in Denmark – or to have a EU-country passport.